Zürich 22 Sept. 2017
Asut Lunch Forum
Mobile interception: risks & countermeasures for corporate and government
Interception of mobile conversations is something we have all heard about in the news, with keywords like Snowden, Echelon, NSA, Mrs Merkel and so on. Voice and Messaging applications used in the private life are penetrating the professional world. Is the security level of these Apps really appropriate in protecting professional communications?
Depending on your type of business, voice conversations or messaging that your users carry over their mobile could be of high interest for a competitor, a state agency or a criminal organization. Unfortunately the risk is increasing as it gets easier and cheaper for a malicious actor to acquire tools such as malicious application, IMSI catcher, etc.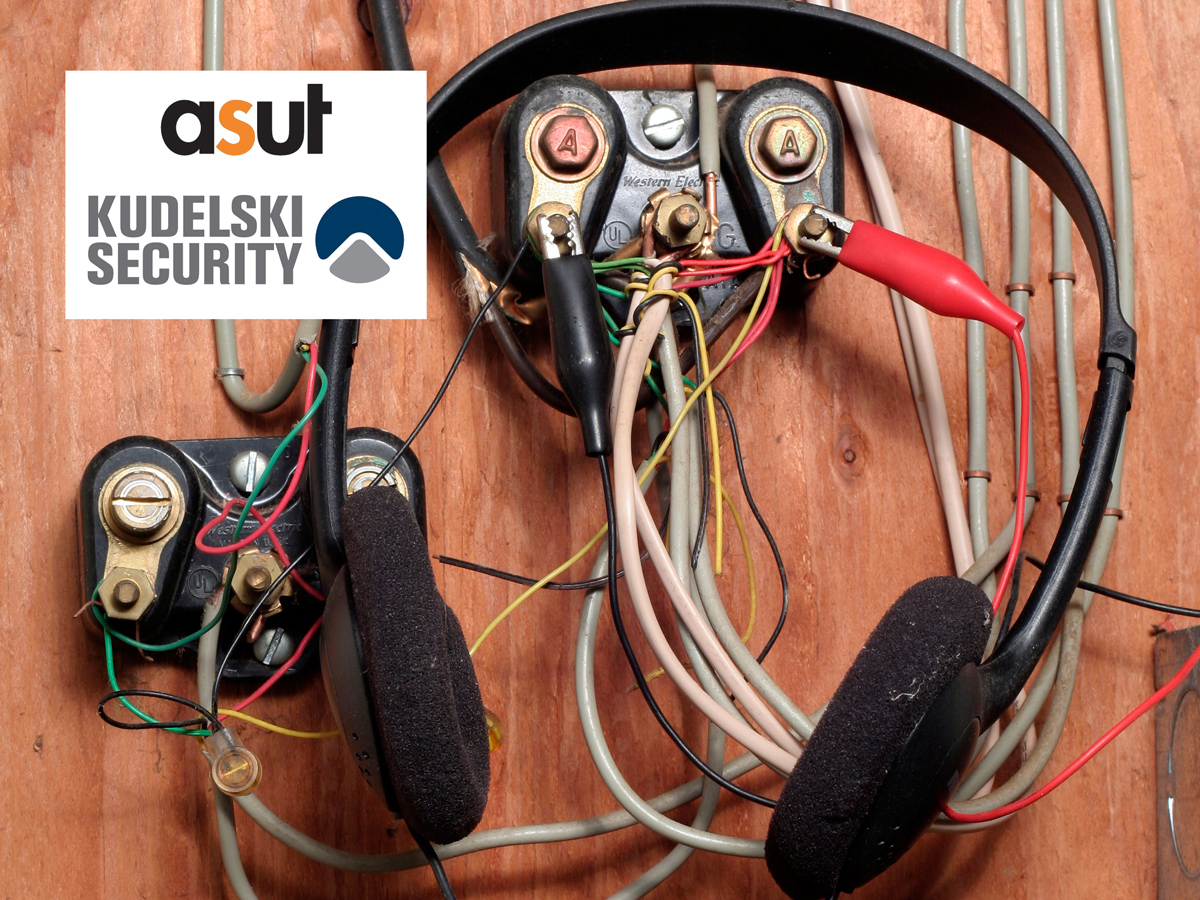 Presentation from Kudelski Security
We are pleased to invite you to a Lunch Forum in Zürich on 22 Sept. 2017 organized by ASUT and sponsored by Tmanco.
Guest speakers from Kudelski Security will provide you with insight about the current situation, the increasing risks and how to appreciate the effectiveness of the available countermeasures. During a live demo, they will show the limits of a well-known Voice and Messaging application.