ABOUT TMANCO
Tmanco SA is a swiss telecom consulting company (Swiss registry of commerce), founded on Feb. 1st 2003 by Toni Lazazzera with the objective to provide large organisations with the tools & services needed to manage telecom services in an efficient and cost-effective manner.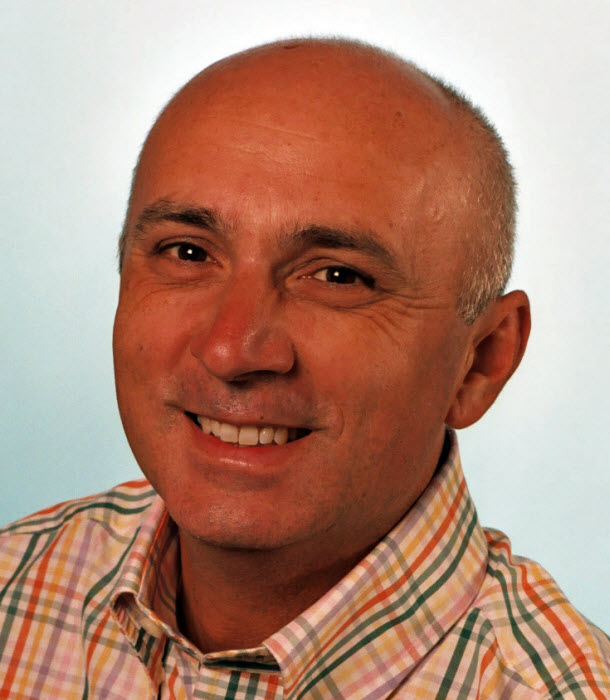 Graduated electronic engineer with postgrade as telecom engineer. Since 1990 I work in the management and optimisation of telecom services for large/multinational companies, first on the customer side (Logitech) then as consultant (INS AG) and since 2003 for my consulting company Tmanco SA. Over these years I also developped a passion for data anylstics and acquired the skills to develop software tools. With 25+ years experience and a combination of telecom+software skills, I can handle a variety of telecom projects with the ability to interact with most parties and speak their language, not only on the technical side but I'm also fluent in French (motherlanguae), Italian, English, German.
Milestones
WHEN THE PROBLEM IS ON THE TABLE,
THE SOLUTION IS IN THE POCKET
On the breakfast table, ever wondered where to put the spoon full of honey ? Look, you have everything you need in your pocket: a knife and a cork is all you need ! It just requires the desire to see a problem resolved and the curiosity to search in our pockets. All the rest is just creativity, we all have that, just remember when we were kids.
Contact us, let's put your problems, goals, dreams on the table