After this cup suffered and got broken, it was repaired using the traditional japanese art called Kintsugi.

Instead of hiding the injuries, gold was used to put them in evidence. The result is a beautiful and unique artwork, even more worth than the original unbroken cup.
We wish you the energy to find your Kintsugi way, to draw beauty and value even from this disconcerting situation.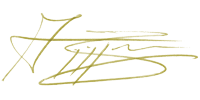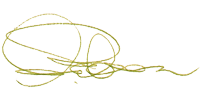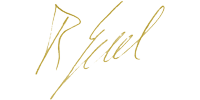 Even though this is the card we sent last year, we thought it is so meaningful for the current situation that we decided to use it again to convey our message of hope.
More on Chiara Lorenzetti and the Kintsugi art
If you like it and wish to receive a printed version,
we still have few cards left, just send us an email.
Pictures and thoughts to stimulate the reflection